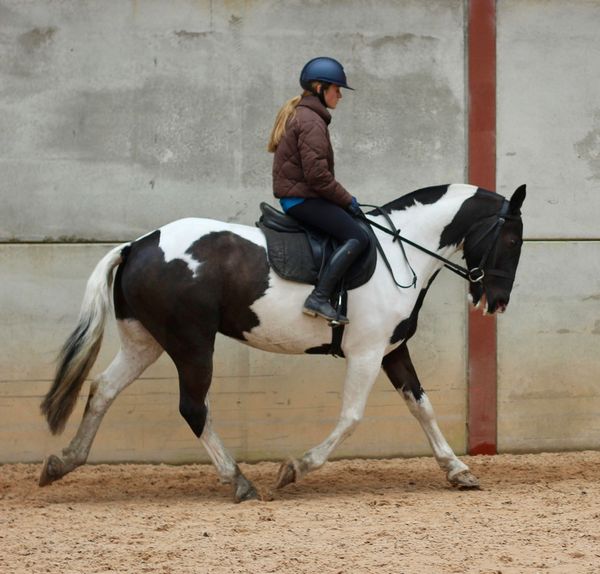 BRAZEN
2015 15.1 h Irish Cob gelding
He has hunted in Ireland first and second flight for three seasons and is now hunting in New York at Millbrook.

Brazen is a sturdy, big moving, compact Irish Cob who has been enjoyed
by his previous owner in Ireland in several disciplines. He has hunted
three seasons first and second flight, and has whipped on occasion.
He is a fun, sporty horse not tall in stature, but up to carrying
weight. He can event, be competitive in low level dressage, foxhunt,
trail ride, and hunter pace.

$35,000
https://irishhorsesusa.com/brazen
Contact Ian Michaels (518) 398-7420
Located in Pine Plains, NY