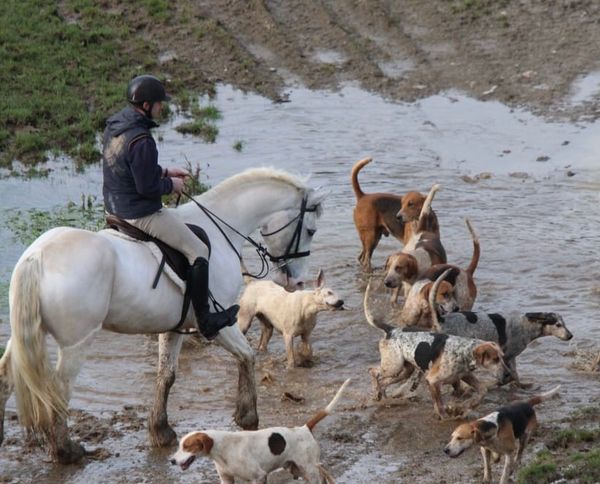 HILLBILLY
2017 15.3h Irish Draught by WRS Elvis. 
Hillbilly is an easy, brave, and relaxed full Irish Draught gelding. Though not tall in stature, this horse has a rugged build and is easily up to carrying weight. A nice rhythm, quiet and kind, he goes out alone and in company, and is happy to leave a gap. This is a fine example of an Irish Draught, suitable to many riders. His behavior does not change either in the arena, on the trail, or in the hunt field. 
Billy can hunt in any flight, and is currently going out weekly in first flight with Millbrook.
$35,000 
Contact information: Ian Michaels, DVM  Please text: 518-398-7420
For videos, more photos and information, go to www.IrishHorsesUSA.com